Elk inrichtingsvraagstuk begint met een kop koffie. Of thee. In ieder geval met een goed gesprek. Want een ruimte inrichten, dat is echt maatwerk en elke keer weer anders. Wanneer je een echt prettige werkomgeving wilt creëren, werken wij via de Wave Principe:
Om in een stadium een succesvolle wave te maken, is het van belang dat iedereen samenwerkt om de wave te perfectioneren. Bij bedrijven die hun huisvesting en inrichting onder de loep nemen, is dit niet anders: Management, Facilitair, IT en Arbo hebben allen hun eigen wensen wat tot een passend geheel moet komen. Deze wensen inventariseren wij en brengen wij samen tot  een succesvolle Wave.
Het Kantoor NA Corona

Flexibel, duurzaam, circulair en volledig van u.

dat gaan wij doen met: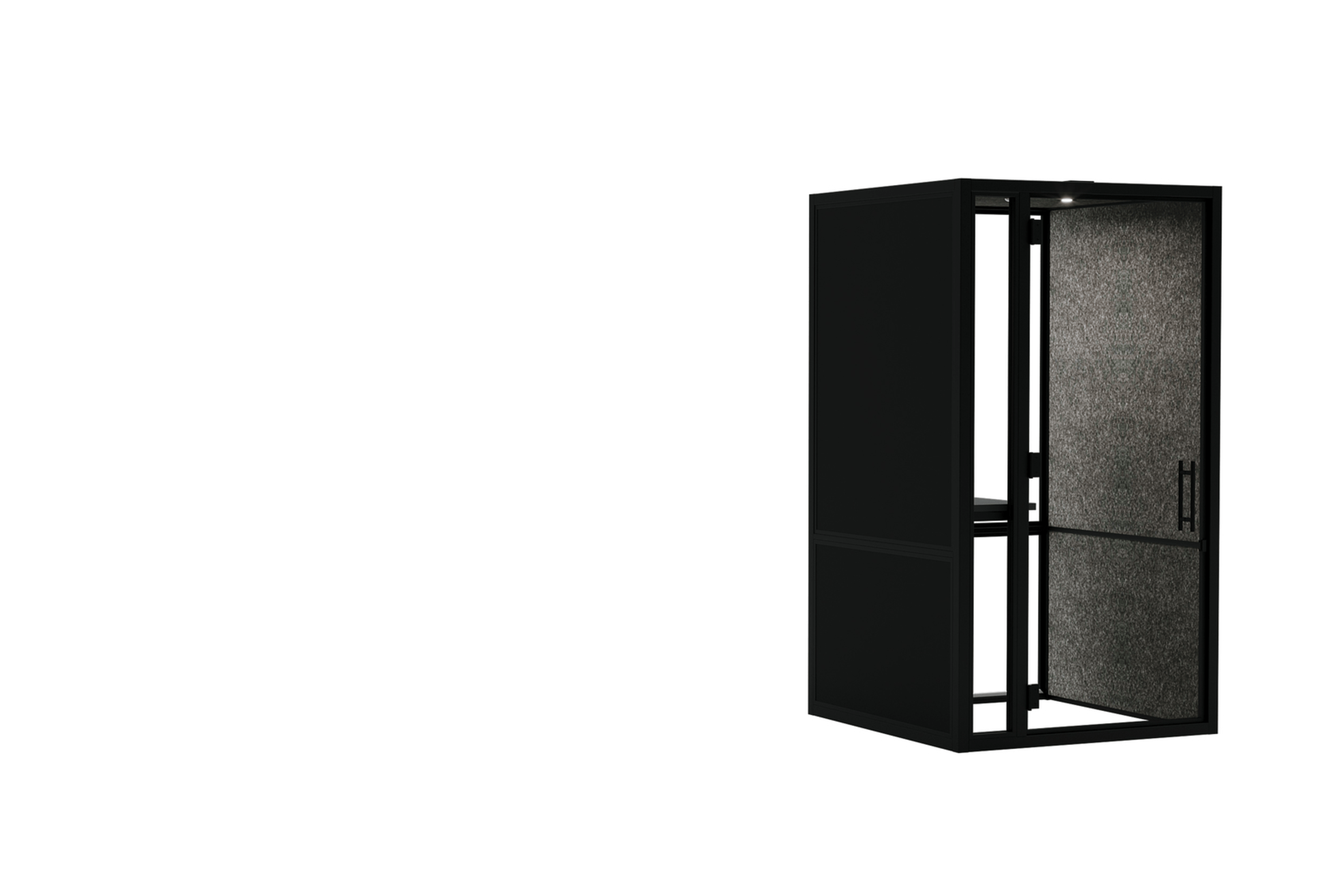 BOW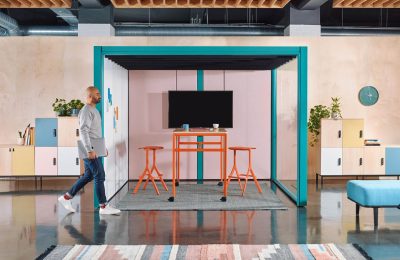 WINI CABANA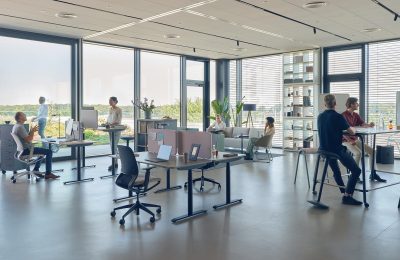 SE LABS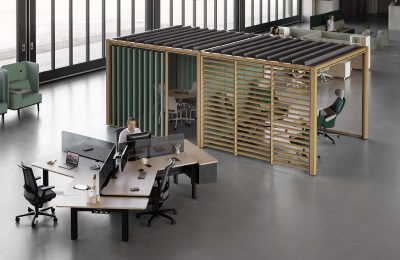 ROOMS
Het Biophilic
Design kantoor
Architect Amanda Sturgeon verteld hier over de vele voordelen van Biophilic design. Wat is het  effect op de mens en hoe kan dit meer geïntegreerd worden op kleine en grote schaal?
Met biophilic design brengen wij buiten naar binnen. Sinds de pandemie heeft men weer contact met de natuur en weet men de waarde van het buitenleven weer, namelijk dat het goed is voor het ontladen van stress en geeft het weer energie aan je body, mind and soul
"Ik heb Visser gevonden via Google toen ik op zoek was naar geluiddempende meubels. Ze zijn professioneel en hebben veel kennis. Samen met het persoonlijke contact maakte het tot een prettige samenwerking"
"Kort gezegd vond ik het contact erg prettig, ook fijn dat we op kantoor alles uit konden zoeken. Verder zijn alle afspraken prima nagekomen, en dat geldt ook voor de nazorg. Ik zou jullie als bureau zeker aanbevelen en we zijn erg blij met het resultaat!"
"Ik zou de samenwerking omschrijven als oprecht, luisterend naar ons. afwegen was wel en niet mogelijk is en fijn contact. Goed advies over kleur en inrichting passend bij doelgroep, locatie en passend in het budget. Contact met Monique was prettig. Ze belde, mailde altijd terug. Het was daardoor betrouwbaar". "Het eindresultaat is prachtig en zelfs mooier dan verwacht. De kleuren en materialen zijn mooi op elkaar afgestemd. En ademt een sfeer van fijne werkplek uit".