Zitten begint al wanneer je de werkdag begint, gemiddeld zitten wij per dag 9,5 uur. dat is een enorme belasting voor je lichaam omdat wij ook vaak statisch en langdurig zitten.
Tegenwoordig zijn er ook weinig redenen om van je stoel af te gaan, alles zit in jouw pc en je heeft voor informatie niet meer naar een papieren archief te lopen. zelfs even je collega raadplegen gaat vaak via een skype of app.
maar wat doet langdurig zitten dan eigenlijk? 
je kan je sterkste spieren -de beenspieren- bij zitten vrijwel niet gebruiken, hierdoor komt de belasting van je lichaam dus vaak op je rug. dit is een onnatuurlijke druk wat uiteindelijk gaat leiden naar klachten zoals:
rugklachten
nekklachten
zenuwbeknellingen
nekklachten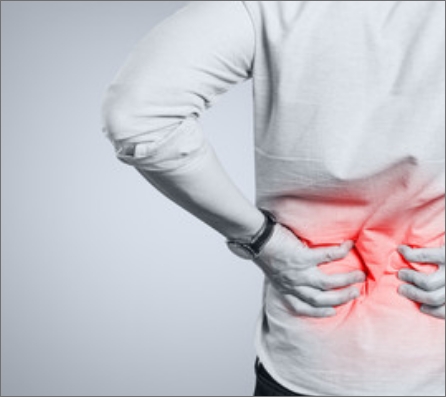 Dit zijn de lichamelijke klachten, bij langdurig zitten heeft men ook te maken met mentale klachten, verlies van focus en vermeerdering van stress. dit komt voort uit te weinig afwisselen en micro pauzes.
Omdat er veel op de markt is als je al bureaustoel intikt hebben wij voor jou een selectie gemaakt, waar wij de kwaliteit en ergonomie niet uit het oog verliezen. een goedkope stoel hebben wij niet, maar wees kritisch, jouw rug is ook wel meer waard
Wij adviseren u graag!
Kom je er niet uit maak dan een afspraak met onze ergonoom
Hoe zorg je voor de beste houding?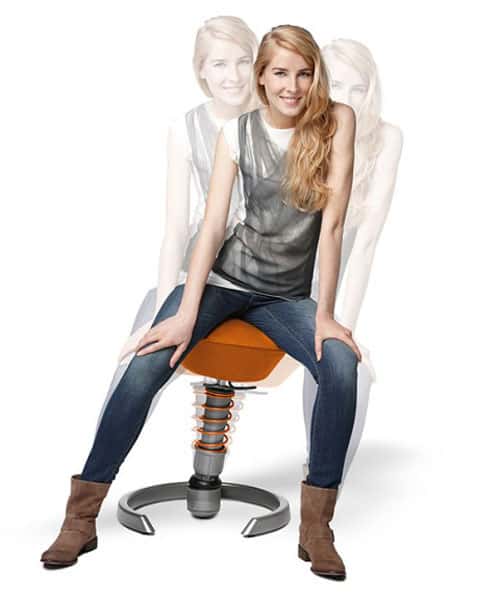 Hier vind je oplossingen die het lichaam niet in een traditionele zithouding zetten. dit zijn vaak dynamische zitoplossingen die je core stimuleren en de bloedsomloop bevorderen.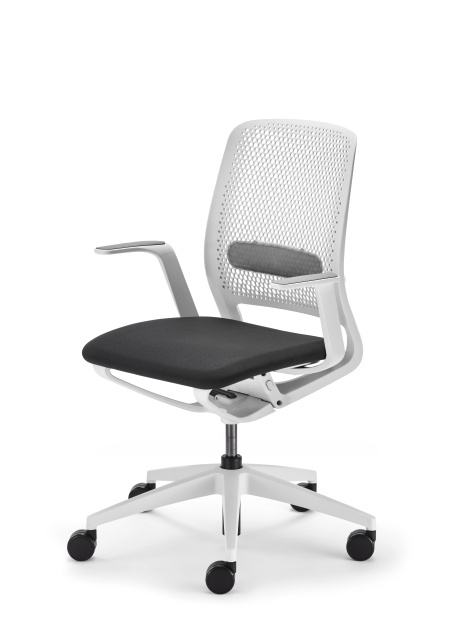 Zoals de titel het zegt: dit zijn onze instappers, wat beperkter in mogelijkheden, maar wel goede kwaliteit en minimale instelmogelijkheden. deze stoelen komen ook niet vanuit overzees.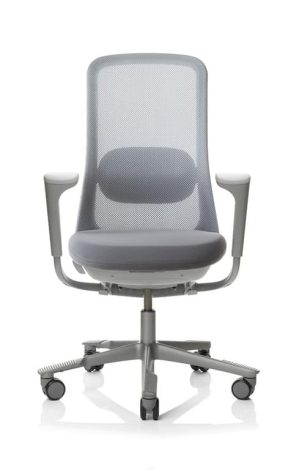 Wil je een stoel die ergonomisch goed in elkaar zit en ook nog eens mooi is om naar te kijken, want zeg nou eerlijk het oog wilt ook wel wat.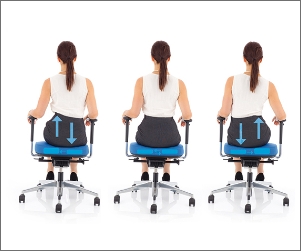 Dit is ons aanbod van stoelen die wij op maat maken of bestaan uit een modulaire basis waardoor wij deze voor elke lichaamsvorm passend kunnen maken. want wij dragen immers ook niet allemaal dezelfde maat schoen.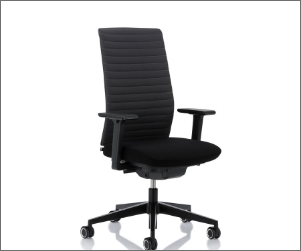 Dit zijn de stoelen die voor 90% van de mensen goed zitten. goede ergonomie, alle instellingen die je nodig hebt om de optimale ondersteuning te krijgen en aan het einde van je werkdag nog energie over hebben om leuke dingen te doen