Dé expert in
Werkplek
Akoestiek
Verlichting
Ergonomie
WAVE©
Flexibel thuiswerken
Op zoek naar een verhoger voor je laptop of tablet omdat je thuis geen ruimte voor een elektrisch sta/zit bureau hebt? Maak kennis met de Mousetrapper standfriend!
Met 3 simpele handelingen is de Standfriend opgezet tot jouw sta werkplek waar je comfortabel staand kan werken. Door dynamisch te werken voorkom je veelgehoorde klachten door een statische houding.
Wanneer je klaar bent met de Standfriend is deze snel en makkelijk weer op te bergen. Je kunt de Standfriend zelfs ophangen waardoor deze weinig ruimte in beslag neemt – is die kastdeur toch nog ergens goed voor.  Bestel de Standfriend nu online of maak een afspraak in onze showroom.
Visser@home
Bestel direct uit onze voorraad.
Inspiratie nodig?
Kijk hier voor een inspirerende werkplek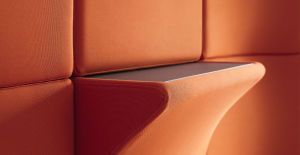 Vandaag is het de internationale dag tegen lawaai (International Noise Awareness Day). Deze 27ste editie vraagt opnieuw aandacht voor het effect van geluid op de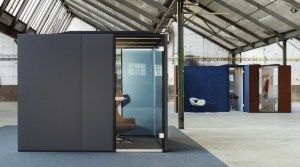 Hybride werken Na een periode van thuiswerken zien we dat steeds meer werknemers een combinatie tussen thuis en kantoorwerk prefereren. De hybride workplace is het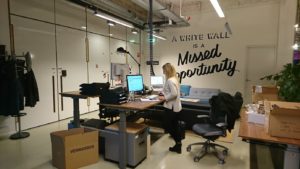 Leveren van 180 werkplekken en diverse vergadermeubels